From business intelligence to optimising operations, from getting the most out of your existing customers, to attracting new ones, Ginger Black can help your business drive efficiencies  and grow to new heights.
Understanding where your business has been, where it currently is and where it wants and needs to go is a key element to success, we help our customers understand each of these factors and then drive forward.
With a huge array of services on offer its tricky to pigeon hole us. Instead a list of common questions below each clicks through to a case study of how we can help your business. Get in touch today to find out more.
Contact Us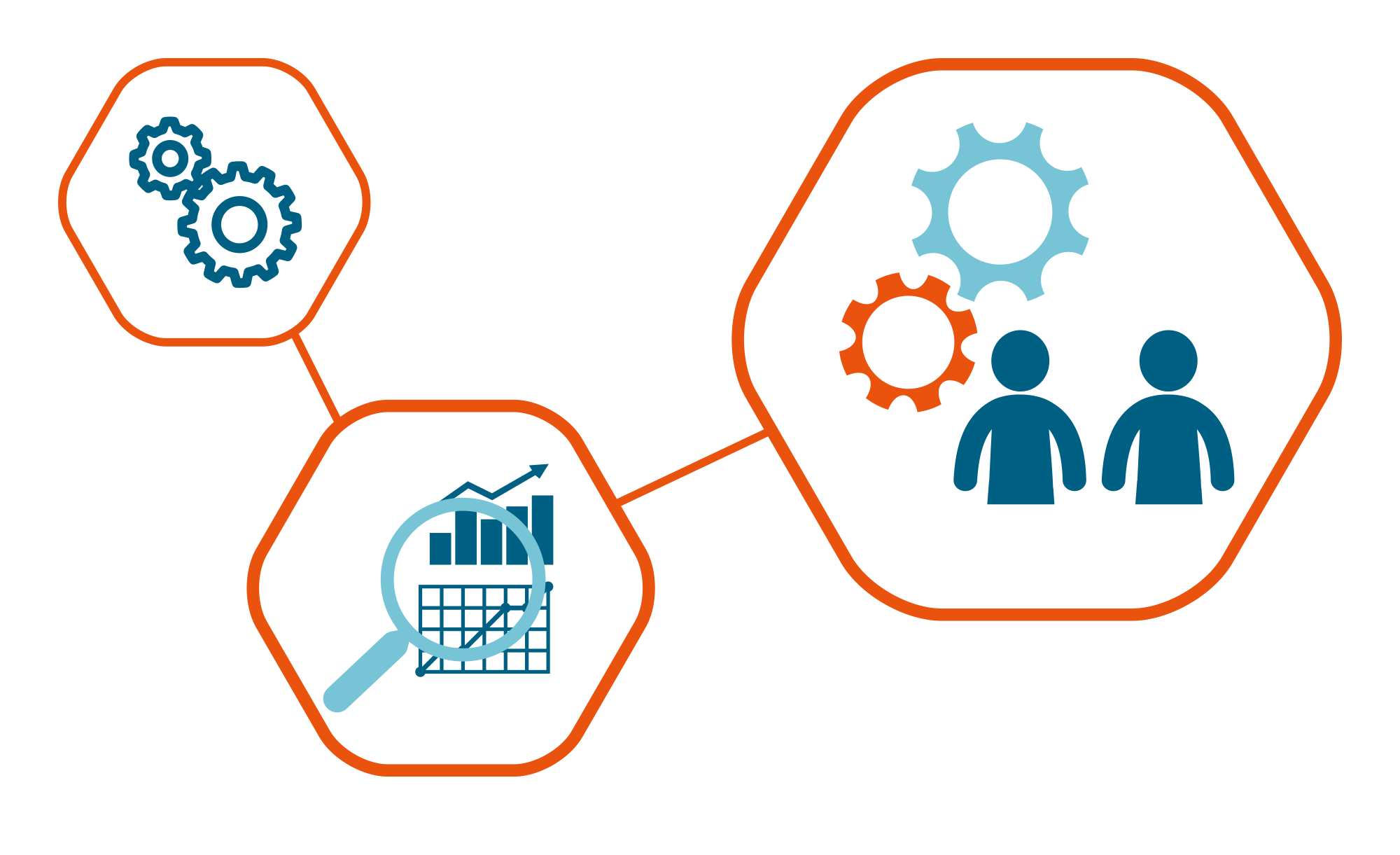 Analytical Journey of the past, present and future
Through utilising customer segmentation and data analysis, we help you to understand what the future looks like; where your business is going and how customer behaviour is influencing its trajectory
Common questions we are asked…